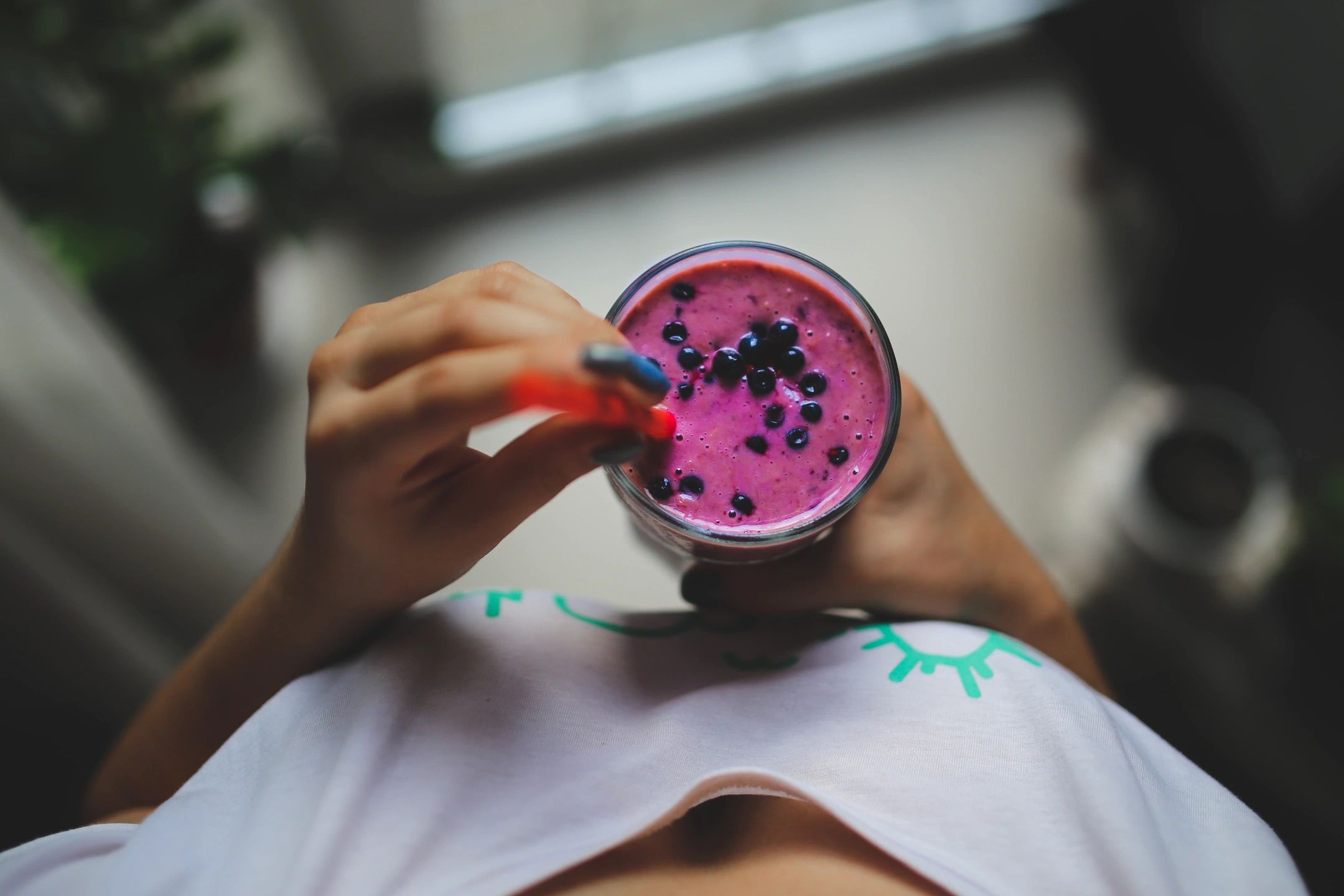 Black in Biophysics Week yields honors and interest in raw hemp.
This year we celebrated #BlackInBiophysicsWeek with The Biophysical Society and were participants in the #BIBPS #ScienceShare campaign, where Black biophysicists share their work in 3 minutes or less, via social media! We shared our poster on Golden Earth which incorporates the structure-function relationships with the clinical responses to the use of Golden Earth. We won the first-place prize for our contribution!
Our #research focuses on the RAW components of #Cannabis & how they interact w/other botanical molecules of similar structure.
Here is one of our posters describing the clinical effects of one such mixture.#BIBPSShareScience #BlackInBiophysics#BlackInBiophysicsWeek pic.twitter.com/MNjuEqRgxn

— The Pot Lab (@thepotlab) May 13, 2021
This year we shared our Golden Earth Patient-Centered Data Poster, you can find here!
We would like to thank the Biophysical Society, our cooperative of patients, our cooperative organizers, and of course the wonderful graduate students and post docs who organized the online event. We hope that this will push for more normalization of research which is marginalised, done by marginalized people. For more info, check out the Biophysical Society website!